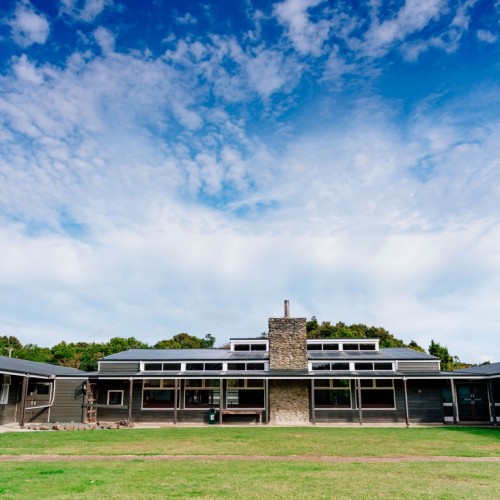 Tautuku Outdoor Education Centre is situated in the William King Scenic Reserve, adjacent to the Tautuku beach on the Catlins coast. Tautuku Camp is the first of three camps operated by the Otago Youth Adventure Trust.
Sleeps

82
Facilities

Large kitchen, dining hall, science lab, rustic sauna and more.
Activities

Abseiling, kayaking, climbing wall, confidence course, etc.